2019 Yamaha FX SVHO Cruiser

Price:
£15500 ovno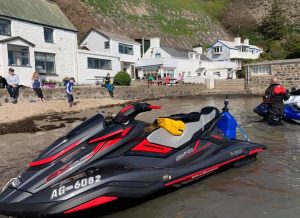 For reluctant sale, my Yamaha fxsvho.
Bought new in feb 2019 from Avos. 25hrs on the clock. Selling due to a new house extension. Comes with raymarine dragonfly 5 pro loom and transducer. (Unit not inc) New sbs trailer. £15,500 Pm me. Diolch / thank you.
Location. Anglesey
Contact Arwel Hughes. Tel 07768 960961